Your firearms are valuable investments, so it's important that you protect it in a quality safe. Sports World carries a huge variety of the best safe brands in the industry. From storage and vaults for handguns to rifles or semi-automatic weapons, Sports World carries a variety of safes to accommodate firearms of any type and size.
Not only do we have handgun vaults to hide under the bed, we carry walk-in-sized safes for the true firearms enthusiast and collector. 
When you buy a safe, you want to consider more than just security from the wrong hands. You also need to think about whether your guns and valuables are safe in a fire. Sports World's safes come with some of the highest fire ratings in the industry. Our experts can walk you through the various fire rating levels and help you choose the safe that provides the protection you need.
Unlike many major purchases, you'll probably only buy one safe in your lifetime, so you want to make sure you pick the right one, right off the bat.
For decades, Sports World has helped folks in the Tulsa area select their once-in-a-lifetime safe to protect their guns and other valuables – including jewelry, money, and important documents.
Sports World is proud to offer these brands:
AMSEC has been making quality safes since the 1940's, from humble beginnings in a small building in Paramount, California.
Since that time, American Security Products Company has been dedicated to manufacturing high quality, high security safes now offering more than 400 standard models of burglary- and fire-resistant safes in every insurance classification from "B" rate to Underwriter's Laboratories TL-15 and TL-30.
Sports World is proud to offer Browning safes and pistol vaults. This video features the Browning ProSteel safe, which takes full advantage of the volume inside to maximize the number of guns you can safely store. 
The motto of Champion Safes is, "Build up to a standard, not down to a price." Sports World offers all three Champion lines: Superior, Safe Guard, and Champion. Champion still builds safes the old-fashioned way – heavy and tough with thick American-made high-strength steel.
A quality home or gun safe is often a once in a lifetime purchase, so you want to be sure you get the right safe for your needs. Liberty Safe offers a "Which Safe is Right for You?" quiz to help you avoid wishing you'd bought a bigger safe!
Need your safe installed?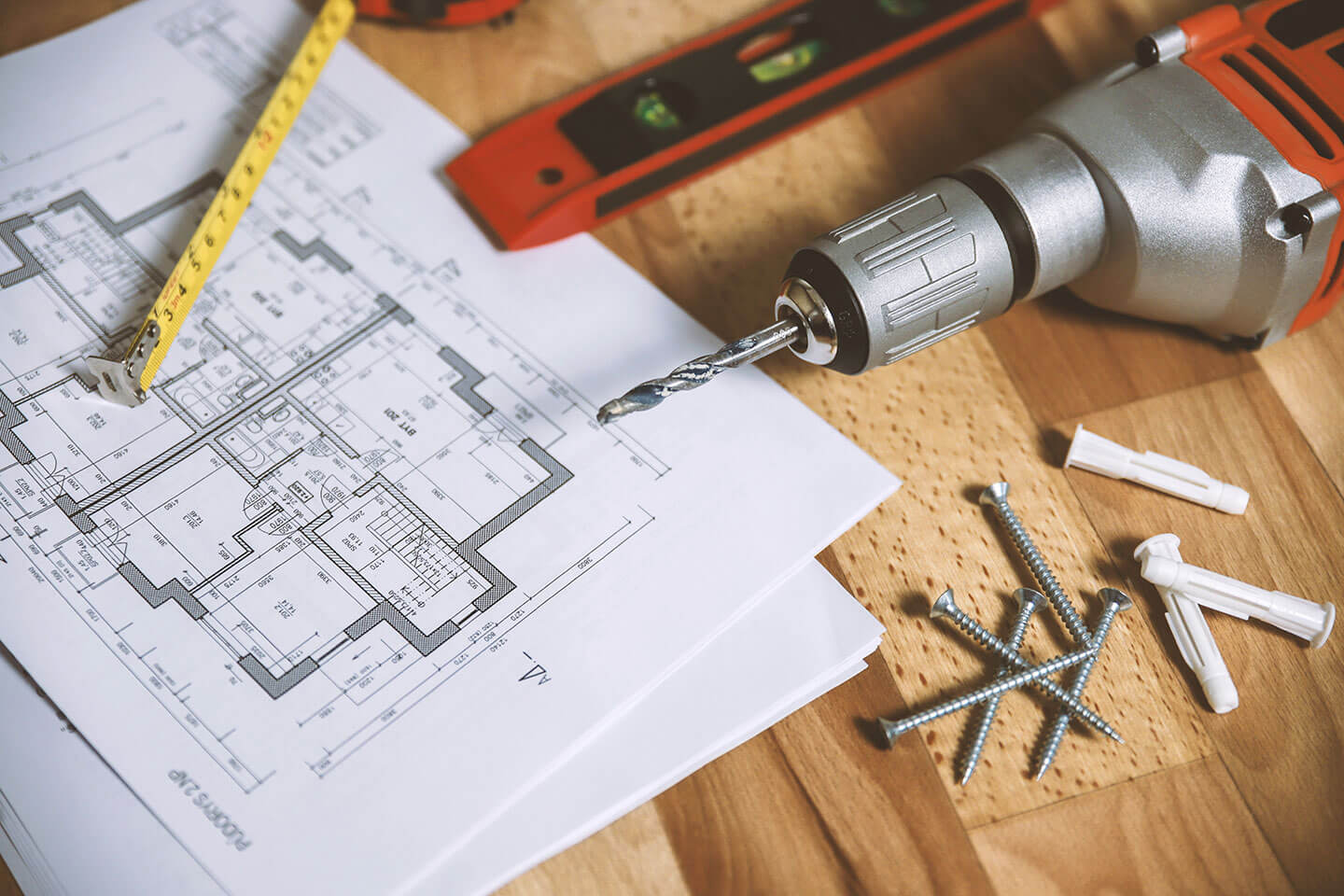 Johnny Tate has been helping Sports World customers find the prime location where they can anchor and install their new safes. If you want to avoid the guesswork and install your safe the right way, give Johnny a call at (918) 640-2691.