Since 1976, Sports World has stocked our 16,000-square-foot hunting haven with everything you could need to ensure a successful hunting adventure. Take a look around our Deer Season Checklist and make sure you're ready to go!
For more information about hunting in Oklahoma and surrounding states, check out our hunting season page.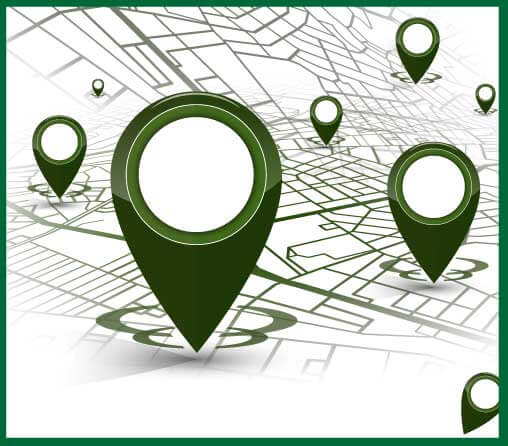 If you don't own or lease hunting land, Oklahoma has plenty of Corps of Engineers and wildlife preservation land where you can legally hunt. Click here for locations across the state.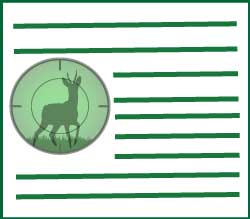 Licensing
The Oklahoma Department of Wildlife requires hunters to carry a valid license to harvest deer on public and private land. Make sure you have the license you need before you take off for your trip.​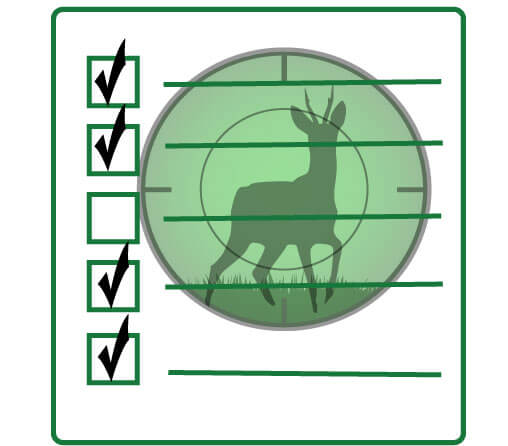 How many times have you reached your hunting destination and realized you forgot gear that would have made your trip a lot easier? We've put together a list you can print, or shop online and get it just in time!